Dump linków #9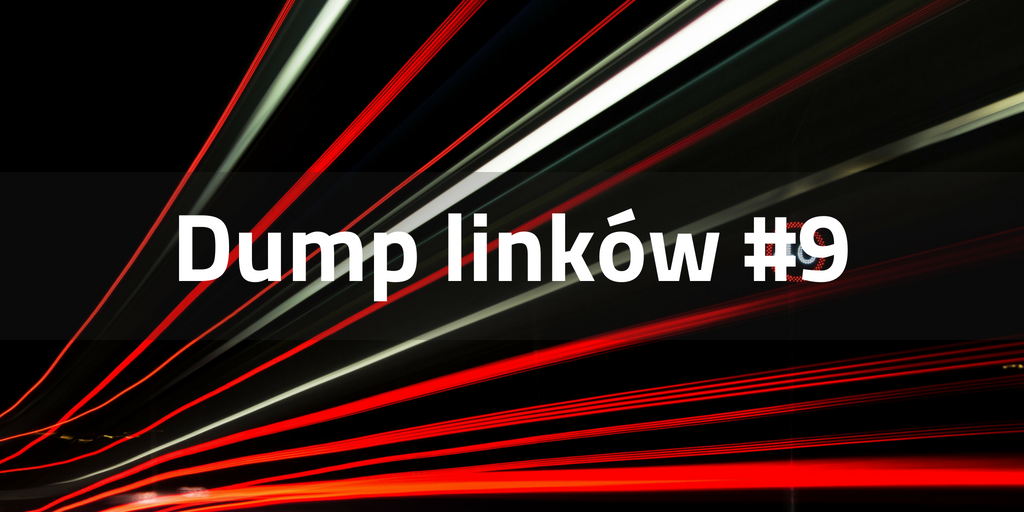 Dziś zacznijmy od Microsoft - według Forbes wysuwa się na prowadzenie w chmurowych przychodach. Do tego trochę o konsystencji i systemach rozproszonych, danych, które można uzyskać dzięki RODO oraz kilka linków do wpisów o nowościach.
Od strony Azure pojawiła się nowa edycja ebooka The Developer's Guide to Microsoft Azure. Do tego została wprowadzona rezerwacja zasobów dla SQL Database, czyli można kupić zasoby po lepszej cenie, nie tylko dla maszyn wirtualnych. Dla mnie najważniejszy jest wpis How Microsoft drives exabyte analytics on the world's largest YARN cluster, dzięki niemu trafiłem na dobre pokazanie czym jest skala w chmurze - spodziewajcie się niedługo wpisu o tym, jak zdobyć wiedzę, żeby zrozumieć dlaczego Azure działa tak, a nie inaczej i z czego to wynika.
Zapraszam do przeglądania!
Linki z mojego Pocketa
Microsoft contributed to YARN a feature called "YARN Federation" [1-3], which allows us to operate multiple smaller clusters (each between 2-5 thousand nodes), and tie them together in a way that is transparent to users, and enables sophisticated load balancing via policies.
Many think Azure's Cosmos DB is today's leading world spanning distributed database offering. Not Google. Not Amazon. Microsoft.
Ciekawe Azurowe linki z ostatniego tygodnia
10 najpopularniejszych Azurowych linków na Twitterze z ostatniego tygodnia (2018-08-06 - 2018-08-12)