Dump linków #8
W tym tygodniu Dump w wersji na weekend - niestety zabrakło mi czasu na wcześniejszą publikację. Dziś o kosztownym chmurowym błędzie w kodzie, nowy Service Mesh dostępny do produkcyjnego użytku, kolejne optymalizacje od Cloudflare czy stare historie o NT i VMS oraz… czy pamiętacie przycisk Turbo?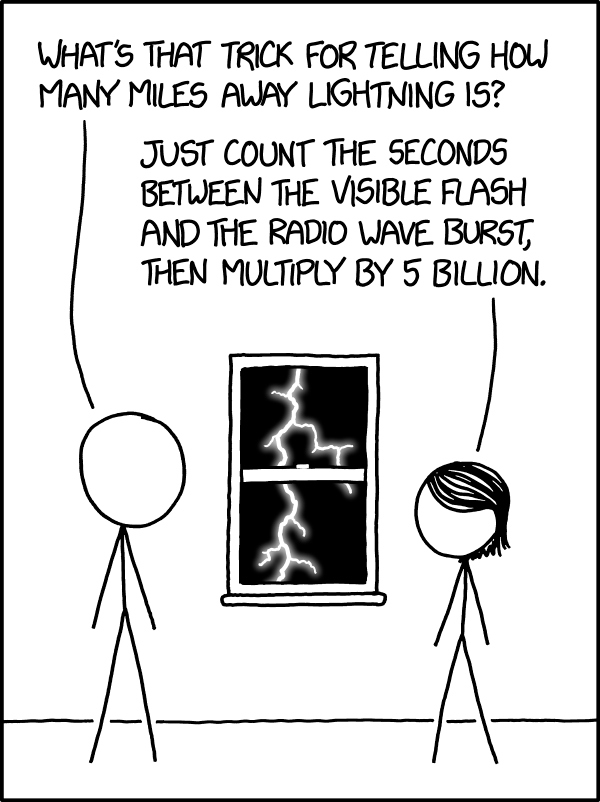 W Azure kilka nowości - automatyczna migracja VM do managed disk, wsparcie w najnowszym Ansible, możliwość składowania logów z Azure AD w Azure Monitor Diagnostics. Osobiście polecam przeczytać Responsibilities of a partner/system integrator in managing Azure Cosmos DB, do którego link znajdziecie poniżej.
Zapraszam do przeglądania!
Linki z mojego Pocketa
Handshake is a decentralized, permissionless naming protocol compatible with DNS where every peer is validating and in charge of managing the root zone with the goal of creating an alternative to existing Certificate Authorities. Its purpose is not to replace the DNS protocol, but to replace the root zone file and the root servers with a public commons.
The @Cloudflare team just pushed a change that improves our network's performance significantly, especially for particularly slow outlier requests. How much faster? We estimate we're saving the Internet ~54 years *per day* of time we'd all otherwise be waiting for sites to load.

— Matthew Prince 🌥 (@eastdakota) June 28, 2018
Ciekawe Azurowe linki z ostatniego tygodnia
10 najpopularniejszych Azurowych linków na Twitterze z ostatniego tygodnia (2018-07-30 - 2018-08-05)