Dump linków #7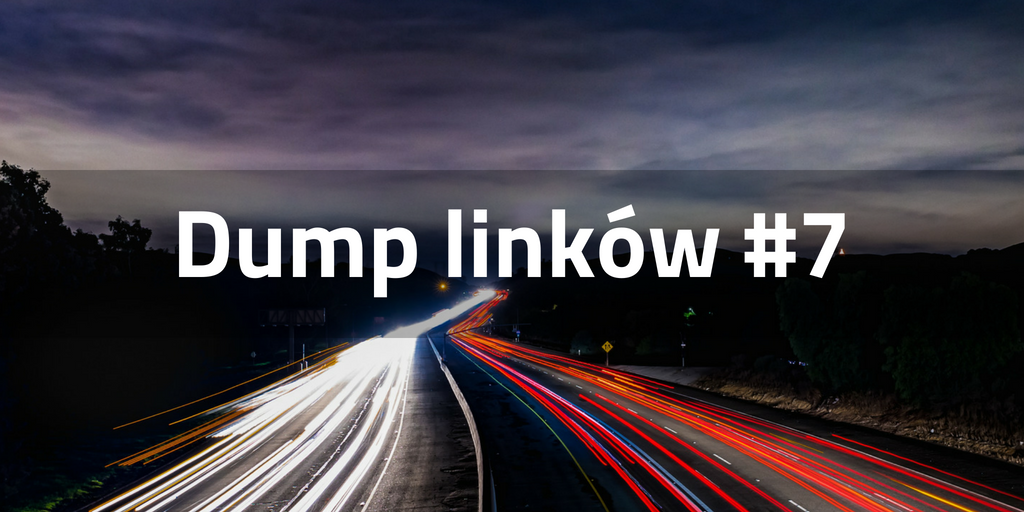 W dzisiejszym wydaniu Dumpu, Google zwojowała część ogólna za sprawą rzeczy pokazanych w trakcie i przy okazji Google Cloud Next 2018. Do tego CRISPR w domu, dyskusje na temat długu technologicznego, nowych zabawek związanych z Kubernetes czy pewne testy na 32000 rdzeniach obliczeniowych.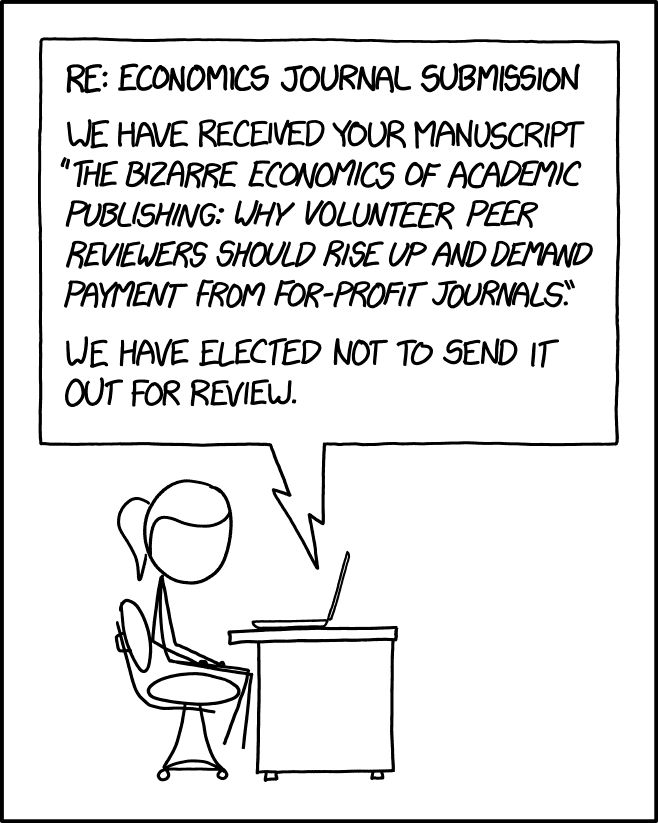 Azure bez specjalnych ogłoszeń, ale warto zobaczyć Feeding IoT Device Telemetry Data to Kafka-based Application, dobrze pokazujący politykę wystawiania otwartych API do usług Azure albo Orchestrating production-grade workloads with Azure Kubernetes Service, pokazujące różne strategie zarządzania kontenerami w AKS.
W TOP 10 Twittera dla Azure znowu królowały linki do oficjalnych linków i status Hanselman na temat code w Azure Cloud Shell. W najbliższych tygodniach planuję zmienić algorytm wybierania na jakiś ciekawszy, niż tylko ilość wystąpień danego linka.
Zapraszam do przeglądania!
Linki z mojego Pocketa
"hey Ops, we're launching <BIGPROJECT> next week, can we make sure we can handle 1000 #serverless function invocations?" Ops: "Sorry, 3-5 month lead time on DC hardware and our switches are near capacity" - coming soon to an on-prem "serverless" project near you.

— Chris Munns (@chrismunns) July 25, 2018
It feels like I am watching the MBA / Enterprise IT transformation of Google into IBM / VMWare. It lacks the killer instinct and the focus on the future that I see within Amazon. Why the timid approach to serverless? Why not even mention it in the keynotes? I feel genuinely sad.

— Simon Wardley (@swardley) July 24, 2018
blobReader, err := bucket.NewReader(context.Background(), "my-blob")

"Current mainstream operating systems trace their lineages back 50 years to computers designed for basic office functions running on serial, local, homogeneous, deterministic hardware operating in benign environments. But increasingly, these traditional OS platforms are bystanders at best and impediments at worst at using purpose-built processors," the team explains, pointing to GPU and other accelerators wherein the user has to interact with the OS to make use of specialized processors.
Ciekawe Azurowe linki z ostatniego tygodnia
10 najpopularniejszych Azurowych linków na Twitterze z ostatniego tygodnia (2018-07-23 - 2018-07-29)